Le Cinque Vie
History, Relax and Culture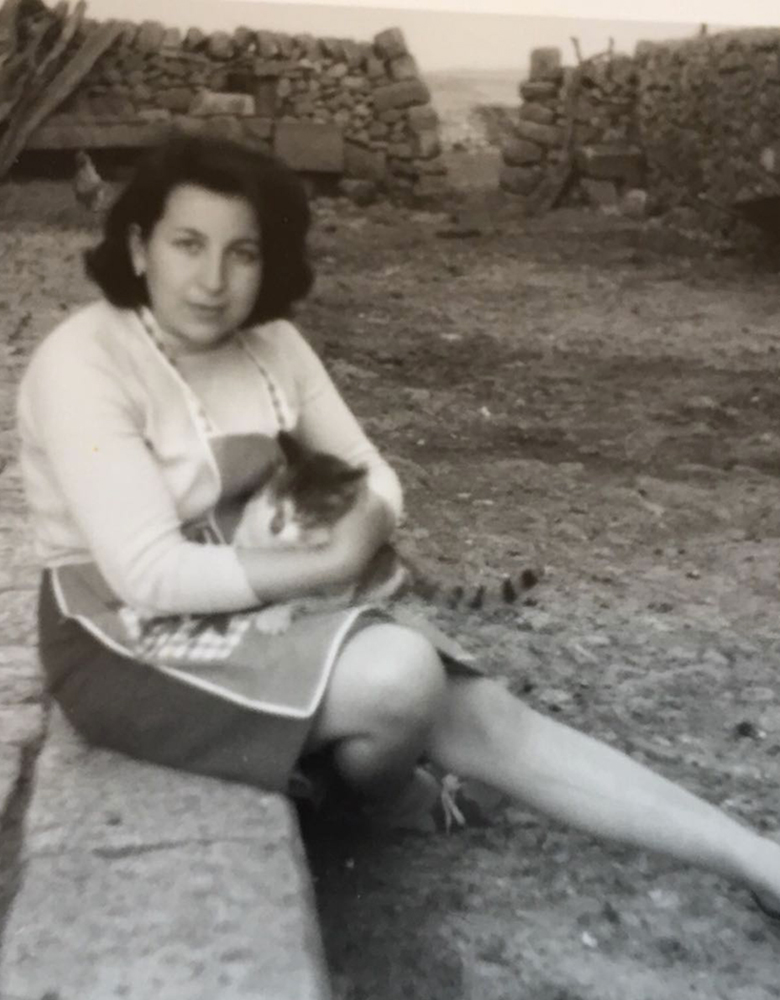 A historic home
which dates back to the beginning
from the 1800s
---
Three generations lived in the estate! Today it is a meeting place between history and culture.
Rich with historical relics, agricultural equipment and for the bread making used by our family, they testify today the customs and traditions of the past.
---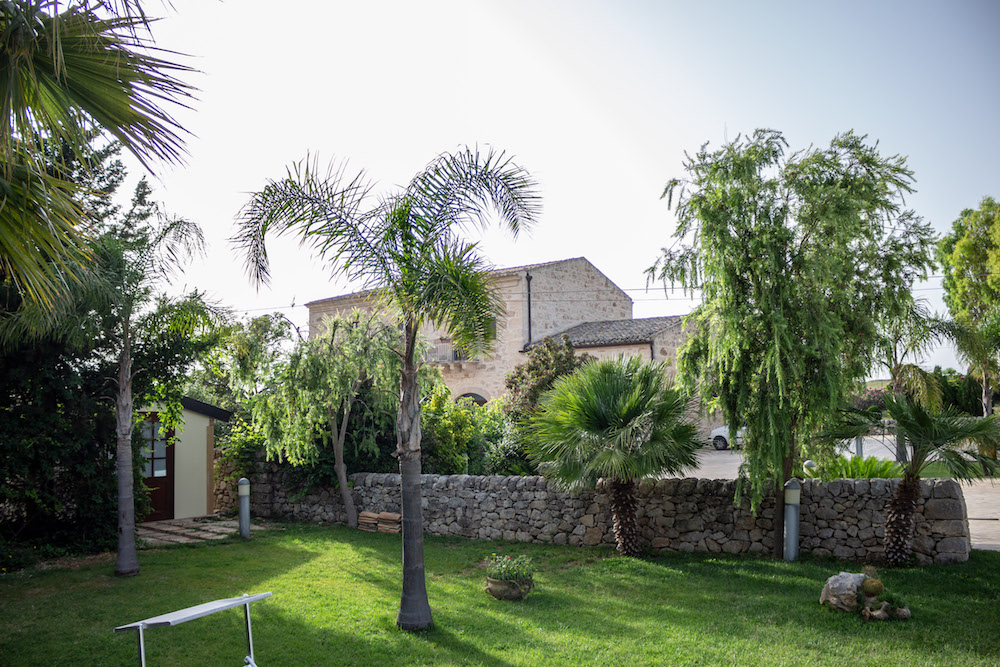 The "Baroque road"
Discovering the monuments that have become UNESCO world heritage.
The "Road of taste"
Which will lead you to discover the flavors of our millennial tradition. From oil to honey, from wine to cheese, to conclude with sweetness and chocolate and typical iblei sweets..
The "Blue road"
To bathe in the clear Iblee waters from golden yellow beaches or cliffs forged by the west spray.
The "Road of the Discovery"
To step on the places of the Punic Wars, the ancient Romans between museums and open-air excavations.
La "Road of the Happy Time"
Among nightclubs, pubs, discos, ice-cream parlors and restaurants, without neglecting shopping.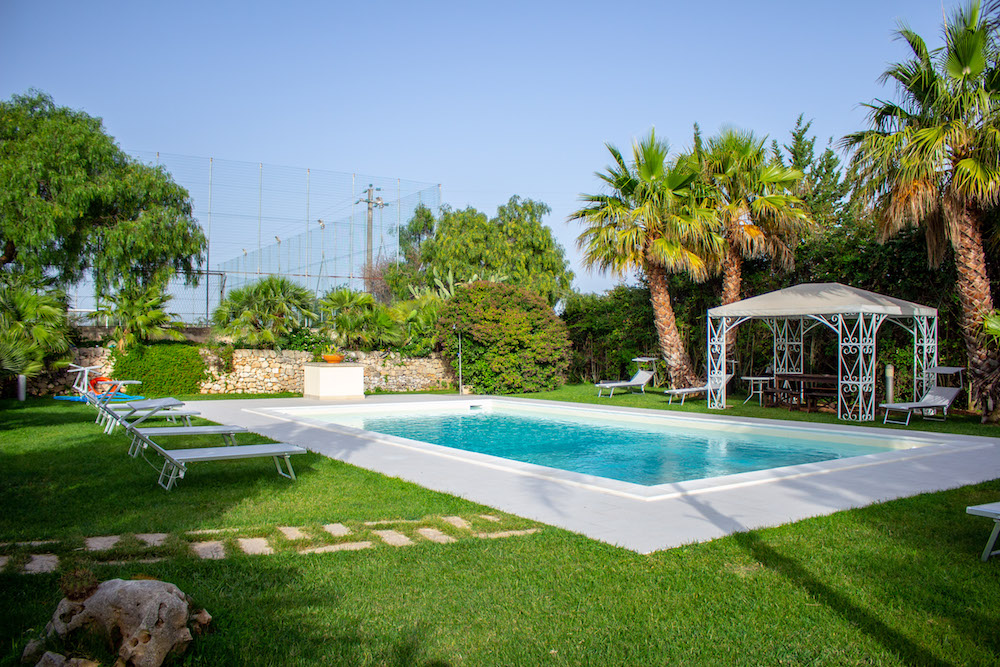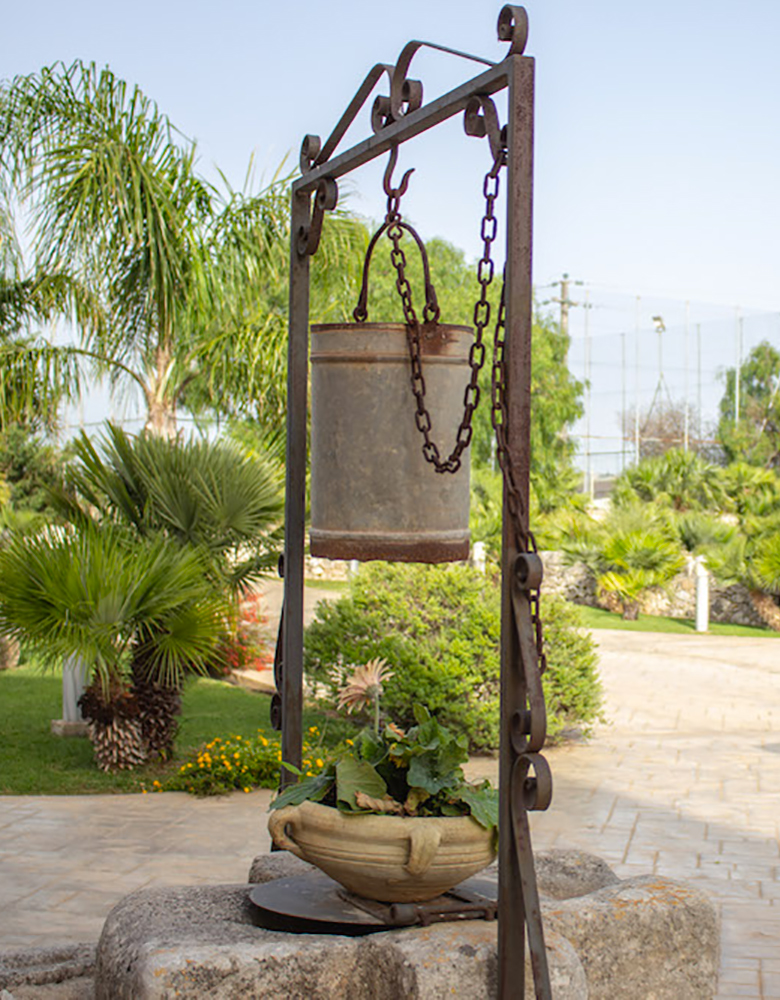 The Structure
---
You will live a unique, different, unrepeatable experience!
At "Cinque Vie" you will have the opportunity to deepen the culture and traditions of Ragusa.
The Farmhouse
It belongs to our family for three generations, recently renovated preserves all the charm of the old houses in Ragusa.
Historical relics
The estate is rich in historical relics that belonged to our family and used, once upon a time, in everyday life.
Equipment used for working the land and for bread making, plows, sieves, baskets are just one example.
Relax Area & Sport
Our guests can enjoy a splendid swimming pool and a solarium, immersed in the nature and tranquility of the Ragusan countryside.
There is also a multi-purpose sports ground for those wishing to practice outdoor sports.
The relaxation area and the sports field are also available for parties, receptions and private parties.